How to Avoid Phone Scammers
Did you know that a recent study revealed that unwanted sales calls, robocalls and scam calls are on the rise this year?
I suppose that's no surprise; between the extended tax season and the COVID-19 pandemic, scammers have more opportunities to catch you at home with a seemingly authentic offer.
Recent surveys also show that these annoying, uninvited calls don't seem to be slowing down either.
The problem is, how do you know if a call is genuine or not?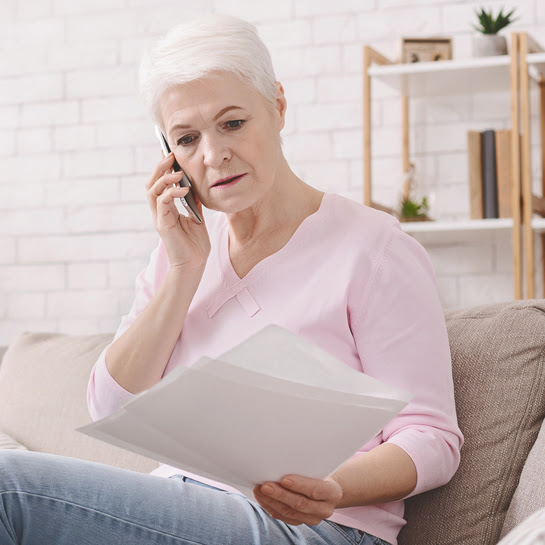 What about that call from the bank manager? It could be authentically relevant. And that call from trade services could be genuinely confirming your appointment.
So how can you tell which calls are legit and which ones should you avoid?
This month's free download will answer all your questions and give you some top tips to deal with any dilemma.
How to Avoid Phone Scams
The number of reported phone scams has increased this year. Use this information to identify potential scammers and put an end to scam calls once and for all.
Did you know that 56 million people have lost money to phone scams so far in 2020? This is a big increase from the year before. Nearly half of the people affected by phone scams downloaded a spam-blocker App after the incident. But of course, by that time it was too late.
---
Professional Services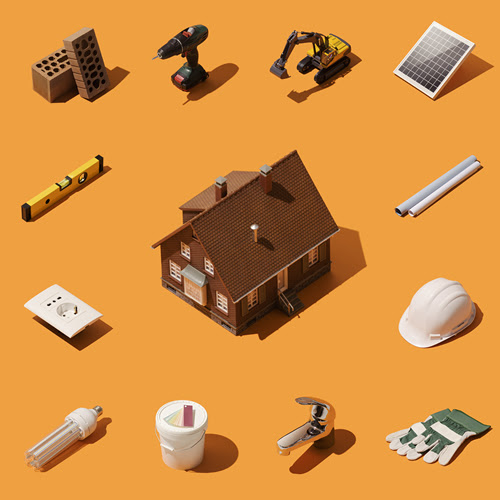 Got Plans?
Suppose you need to call in a professional for home improvements or financial services, for example. I know some exceptional service and trade providers that come very highly recommended.
All my contacts, clients and new acquaintances have commented on how extra piece-of-mind in these uncertain times is always welcome and has proved incredibly beneficial.
Give me a call or drop me an email and I'll arrange to connect you with whomever you need.
Ask Me Something Today!
If you're experiencing a challenging time, and want to get some investment questions answered, or you're ready to buy for the first time; whatever your situation, I'm here to help. Please, email me if you have any property, mortgage or general questions you'd like to ask.
Seriously, I love what I do, and I'd like to help. No question is a silly one; I'm here to make your life as stress-free as possible.
Don't forget; if you want access to tried-and-tested services and trades, please contact me today – I'll be happy to help in any way I can.